Today's Specials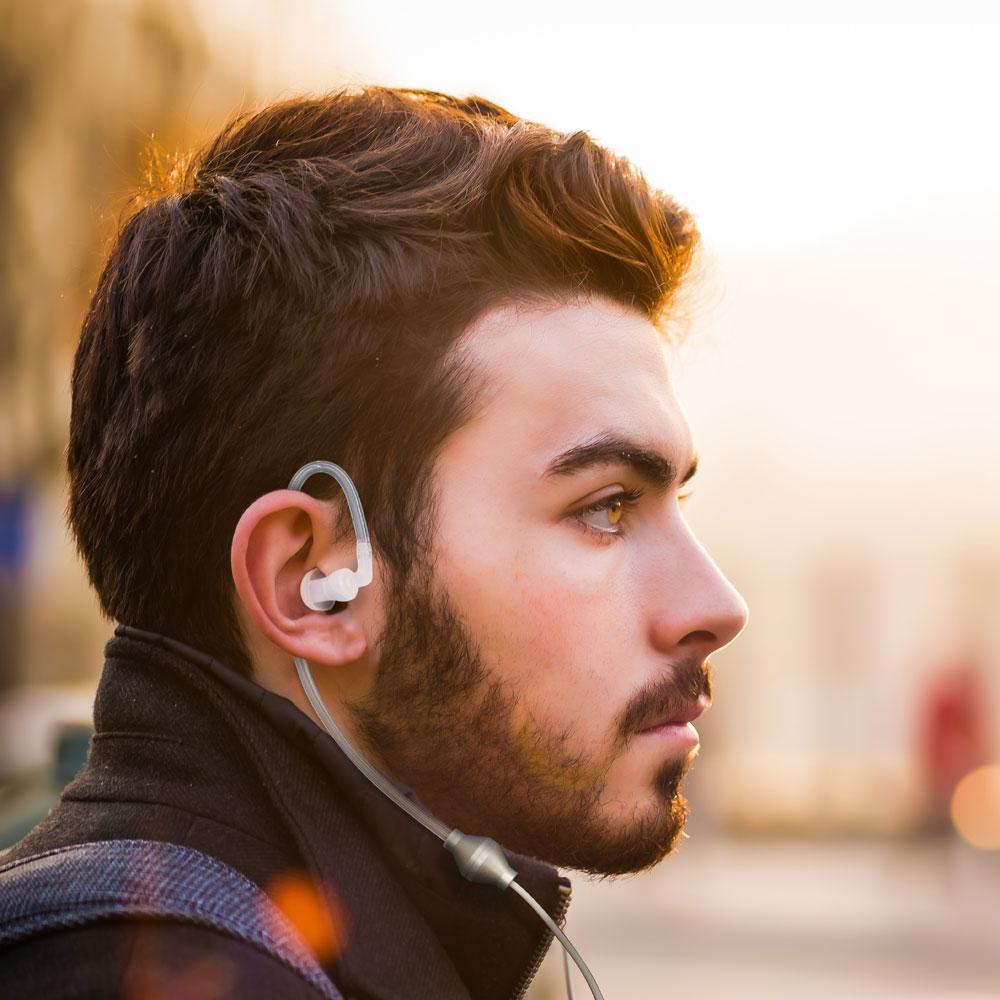 Buy any Blushield device and get a pair of Airtube Headsets for FREE*.
*One per customer, on Australian orders only.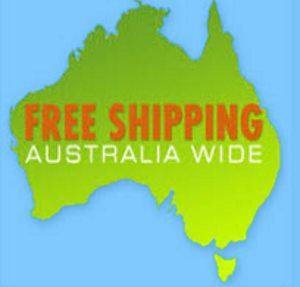 FREE Shipping on all orders over $350 Australia Wide.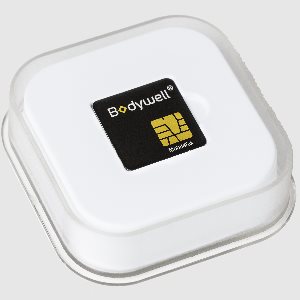 Reduce device radiation with a Bodywell Chip. Buy in bulk to SAVE upto $12 per chip.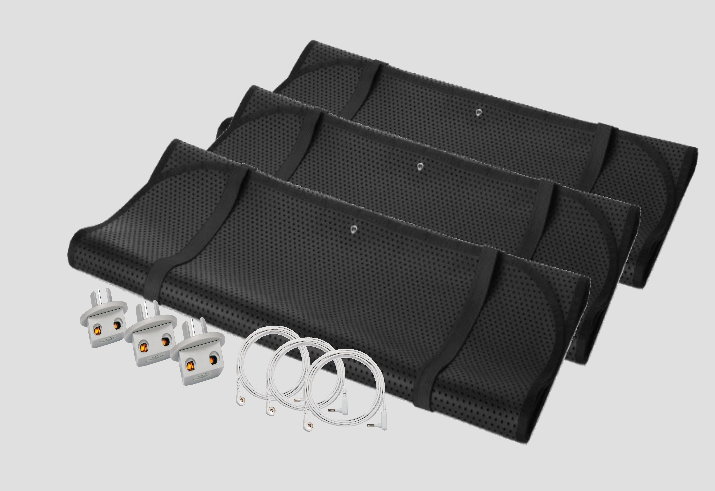 Earth the whole family at night and SAVE upto $60 per each Earthing Sleep Mat.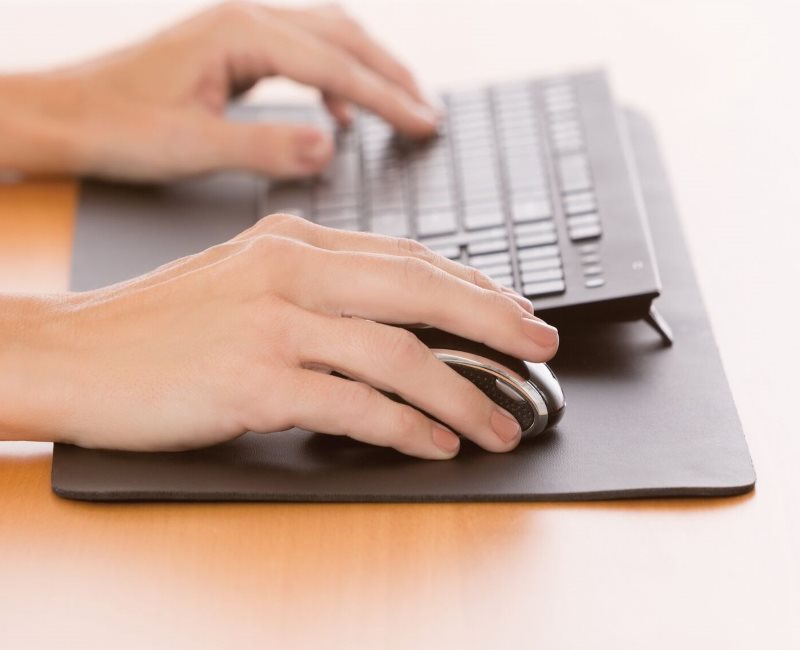 The Universal Mat is the most versatile way to Earth yourself indoors. SAVE up to 20% on each when you buy in bulk.