About Us
Hi, I'm Laura the owner of Earthing Oz.
After several years spent researching the many profound benefits of earthing (often known as grounding) for health and well-being, Earthing Oz was founded in 2009. We were actually the very first company in Australia to offer customers practical, indoor earthing solutions.
Selling only genuine Earthing products, Earthing Oz has grown to be one of the most trusted names and most recognised earthing brands in Australia and we are passionate about sharing our earthing knowledge.
Our ongoing studies into the health benefits of earthing also led us to research and learn more about the adverse health effects generated by electromagnetic frequencies (EMF) emitted from wireless technologies. We are on a continuing quest, based on the latest scientific research to find the very best products on the market that help reduce exposure to EMF. Since 2013 our radiation protection range has grown rapidly to meet the increasing customer demand.
Today we continue to share the very latest news, updates, advice, articles and scientific papers on both earthing and EMR protection and have grown our range of health and lifestyle products to include the following trusted brands: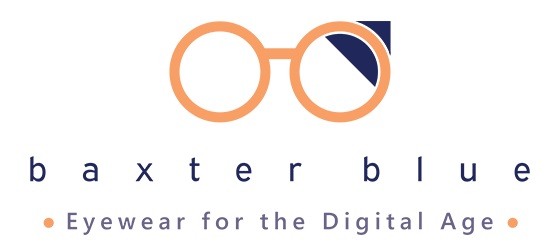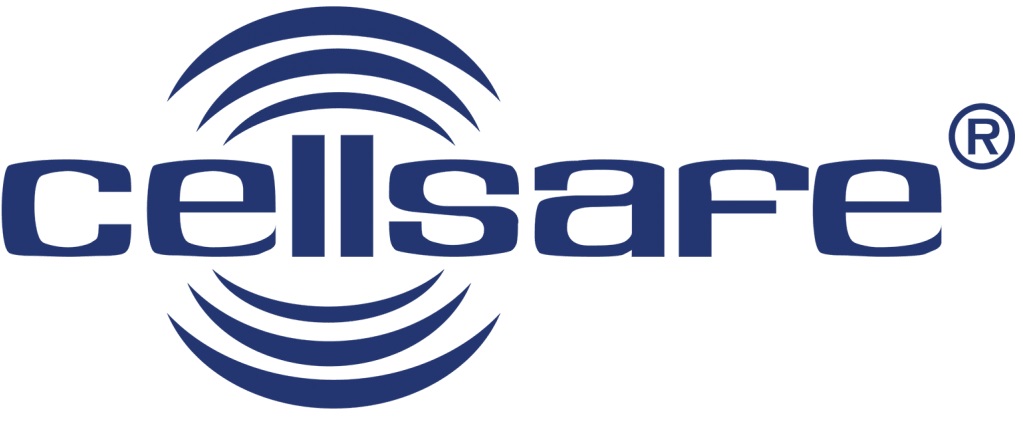 Take a look around our website for more information on earthing and EMR and to browse our range of products. Still got questions? Please feel free to contact myself and our team of earthing and EMR experts by email at admin@earthingoz.com.au or by phone on 1300 832 326.