Let's get you in rhythm for 2022
I think we can all be forgiven for letting some of our well-being rituals slide this year. However, the new year is the perfect time to pick up our healthy habits and re-engage with our healthy state of being.
Earthing Oz has added some new products to help us all find our rhythm in 2022. With the fragmented year behind us, we at Earthing Oz are optimistic for a brighter year ahead and like many of us, we want to get our rhythm back.
We got chatting with our newly-expanded team here at EO about how we plan to find our rhythm again in 2022.
Q. How will you find your rhythm in 2022?
MICHELLE: "I'll be living by some of the advice I share with my teens – Get outside and move!" I want a routine to get my rhythm back - and the kids will benefit from some simple routines too.
I exercise best in the morning, but I can't always leave the house as the kids get themselves ready for school. So I've got my solution for movement and Earthing whilst still being on hand if the family needs me. I practice yoga in the back room with the Earthing Yoga and Fittness Mat. It's great, I feel ready for my day and the kids are on their way."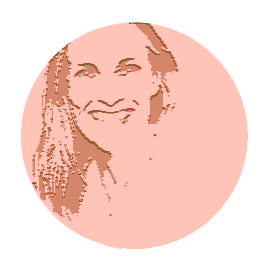 MARIE: "Since launching Grounded Wellness (Earthing Oz's sister company in the UK), I'm finding that my screen-time has definitely increased. I check my phone early in the morning in case one of the UK team has a question they need answering, I answer Earthing Oz customer enquiries throughout the day, and then back in touch with the UK team during the evening. I plan to develop healthier screen habits and break my day into screen-time sessions and non-screen sessions to give myself a break from the EMF and blue light emitted by devices. Technology is a crucial part of our modern, daily working lives, but we have to remember that we control it, not the other way round! My phone is already kitted out with the essentials; a SafeSleeve phone case, an Ocushield blue light screen filter, a Bodywell Chip and a pair of AirTube headphones. I also treated myself to a WavePro Laptop Sleeve in Duck Egg Blue for Christmas for when I'm working on-the-go!"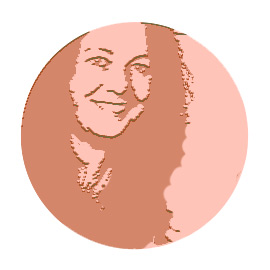 LAURA: "With the practice of Earthing, EMF protection and light spectrum treatments for health and well-being growing so much over recent years, we too, have grown our product range, to help you find your rhythm. I've had my eye on the latest addition to our Earthing Oz range for quite some time. We've introduced some Red Light Therapy panels for at home treatments. The LED light panels emit red light and near-infrared light – these medical-grade wavelengths strengthen mitochondria for cellular energy and functions. You can set the panels to affect skin cells and/or deeper tissue and therefore benefit your skin rejuvenation and target tissue ailments or injuries. As we find our rhythm in 2022 I look forward to benefitting from my RLT ritual too!"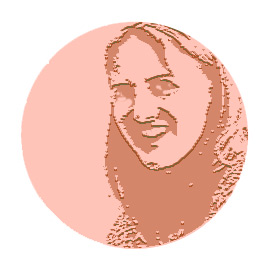 KAREN: "I'm on my feet most of the day. I find I'm in footwear all day long, whether I'm out and about running my family around, running the household, or at work, happily running Earthing Oz orders out the door. I do find myself really quite surprised at how much I have done in a day, when I eventually sit down in the evening and put my feet up to rest.
Rest is one thing I can do to maintain my physical wellbeing and since discovering Earth Runners here at Earthing Oz, I have discovered that wearing these sandals increases my opportunities for grounding with our planet and earthing my body more throughout my every day. It's great to reduce and prevent inflammation not only for my feet and legs but ultimately for my mind, body and spirit, and that right there, is the rhythm I need, to prepare for tomorrow's adventure!"